The Oconto Municipal Airport offers a variety of airport services to make your trip more enjoyable.
Courtesy Car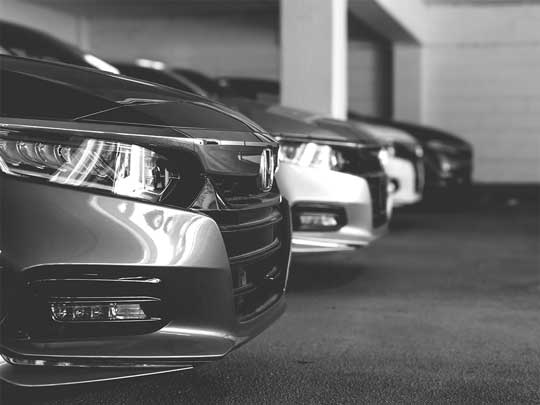 With a courtesy car available, guests get out of the airport and on the road quickly to your next destination. Whether you're flying as a business traveler or vacation traveler, the Oconto Municipal Airport offers a courtesy car that is convenient and reliable
24-hour Fuel
With 24-hour fuel available, pilots can refuel at a time that works best for them, night or day. There's no need to worry about someone else's schedule when it's time to refuel the airplane and take off again.
Hangars & Tiedowns
With parking in hangars and tiedowns, airplanes are safely secured for overnight, short-term, or long-term stays. Oconto Municipal Airport offers a variety of parking options for planes of all types.
Lounge
With an airport lounge, pilots and passengers can relax and unwind after a flight or prepare for a flight in a comfortable, convenient setting. Enjoy some down-time in the lounge between flights. WiFi is available.
Runways
With multiple runways, pilots have several options to fly in and out of Oconto Municipal Airport. Runways 11/29 – asphalt runways in excellent condition. Runways 4/22 – turf runways in fair condition. For more information regarding Oconto Municipal Airport, visit  http://www.airnav.com/airport/KOCQ or contact us